PEGGY TROTT – GENERAL MANAGER, INN AT LAGUNA BEACH
A Southern California boutique escape for business and pleasure designed for an intimate and relaxed getaway. This Laguna Beach, CA hotel features 70 thoughtfully appointed accommodations, including spacious village and ocean front guest rooms. Poised atop a bluff near Heisler Park and overlooking the famous Main Beach, Laguna Village and Pacific Ocean, the view is unparalleled and the main attractions are within walking distance. Known as a premier American art colony, Laguna Beach offers a creative culture with an abundance of Zagat and Gayot rated restaurants, unique shopping boutiques, world-renowned art galleries and the annual Pageant of the Masters. For those seeking a business retreat, the Inn offers executive and ocean front meeting facilities for small groups of 2-40. Local catering cuisine and planning services are available.
The Inn is within walking distance of 40 diverse restaurants offering an excellent variety of cuisine, including Mediterranean, Italian, Traditional American, Contemporary American and much more.
WWW.INNATLAGUNABEACH.COM
CHEF OF NBC'S THE BIGGEST LOSER AND BESTSELLING AUTHOR DEVIN ALEXANDER - TALKS DELICIOUS HOLIDAY ENTERTAINING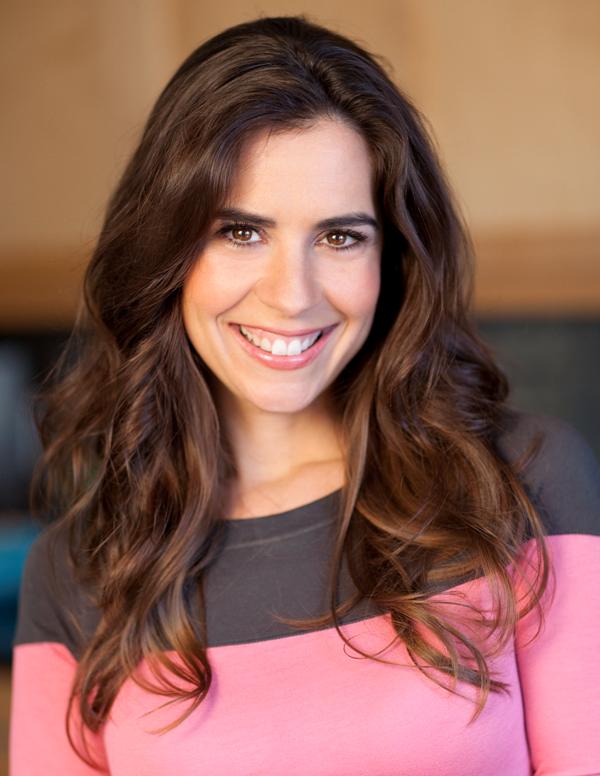 There is no doubt that the holiday season is the time to indulge – from good food to good friends, the festivities are in full swing. While most viewers are prepared to put their personal health goals on hold for the season, celebrity chef and bestselling author Devin Alexander gives her top tips on how to entertain and maintain some of those healthier habits during the next several weeks of celebration.
From start to finish, Devin will talk us through a holiday menu that is both delicious as well as nutritionally thoughtful. Specifically:
•
All About Appetizers
•
A Delicious Main Dish
•
Decadent Desserts
ABOUT DEVIN
Media Personality, Healthy Comfort Food Chef, Weight Loss Expert, and New York Times Bestselling Author, Devin Alexander, is the Chef of NBC's "The Biggest Loser" and Host of "America's Chefs on Tour" on PBS. Devin's unique approach to healthy cooking and her motivational personal story have landed her appearances on more weight loss and fitness shows than any other food expert or nutritionist in America. Having maintained her 70-pound weight loss for close to 20 years, she lives and eats her message: you don't have to deprive yourself to be fit and healthy.
Devin is the author of eight cookbooks. Her first, "Fast Food Fix" (Rodale, 2006) was featured as an editor's top pick in USA Today and her follow-up "The Biggest Loser Cookbook" (Rodale, 2006), a companion to the hit NBC show, spent months on The New York Times Bestsellers List.
After 9 years as the Owner and Executive Chef of Café Renee Catering, Devin now travels the country lecturing and consulting for major U.S. food and cookware companies. She's on the Advisory Board of the American Culinary Federation's Chef Child Foundation, Larry King Foundation's Go-To-Chef to speak on "Obesity in America". She's currently working on her 9th future bestselling cooking and her food line, Devinly Delites™, is well in the works.