CHEF GEORGE DURAN - "UPSCALE BBQ" AND GRILLING TIPS FOR THE SUMMER/JULY 4TH
Go kosher with Hebrew National Hot Dogs for higher quality meats when grilling this summer!
George Duran is an international chef and entertainer. Author of Take This Dish and Twist it, known for his Food Network show Ham on the Street and most recently host of TLC's Ultimate Cake Off. He's appeared as guests on the Dr. Oz Show, NBC Today Show, CBS This Morning, The Wendy Williams Show, The Nate Berkus Show and many others.
Born and raised by Armenian parents in Caracas, Venezuela, George's diverse background helped him succeed at NYU as the host of the award winning radio talk show, HYE Time Radio. Post college, Duran continued to follow his Radio Muse, working as an on-air personality for comedy segments at WPLJ-FM in New York. By 2000, Duran told his Radio Muse he'd like to "take a break" and after hosting on the Latin music television station HTV he moved to Paris, France to study French cuisine at the Ecole Superieure de Cuisine Francaise, Groupe Ferrandi. Six months into his studies created and hosted in French a culinary show called Pop Cuisine on France's Cuisine TV network. His unpretentious, quirky culinary style was a hit—garnering Pop Cuisine a nomination for a 7 d'Or (French Emmy) for Best Cable Show.
In 2005, Duran returned to New York, taking his career as a TV Chef to the next level—creating and hosting Food Network's popular Ham on the Street. The program showcased George's keen interviewing and culinary skills—and determined once and for all that you can't fry a fudge-cicle.
In February 2007, Duran expanded his presence on Food Network, hosting The Secret Life of…, a light hearted exploration of the history of the foods we love.
In October, 2008, George's first book, Take This Dish and Twist It hit bookstore shelves. As colorful and funny as the chef himself, Duran's book is packed with highly useful tips revealing his delectably unexpected take on comfort food. During this period, Duran partnered up with the number 1 Hispanic cookware company, IMUSA as its spokesperson and shortly afterwards with Hunt's Tomatoes. The enormous success of both campaigns resulted in the expansion of George's role with both companies including all ConAgra products on a national and Hispanic stage. Most recently he has hosted on HSN for kitchenware products by IMUSA and T-fal.
In 2010 George was asked to join TLC's prime time line-up by hosting Ultimate Cake Off where the nation's top cake artists compete against each other to build the ultimate cake. Duran's interests lie in French, Armenian and South American cuisines as well as cinematography and video editing. He currently lives in Long Island City, NY.
www.georgeduran.com
www.hebrewnational.com
JORDAN REID - BLOGGER, AUTHOR AND LIFESTYLE EXPERT - HOW TO 'STINK PROOF' YOUR HOME AND BOOST THE POSITIVE SUMMER SMELLS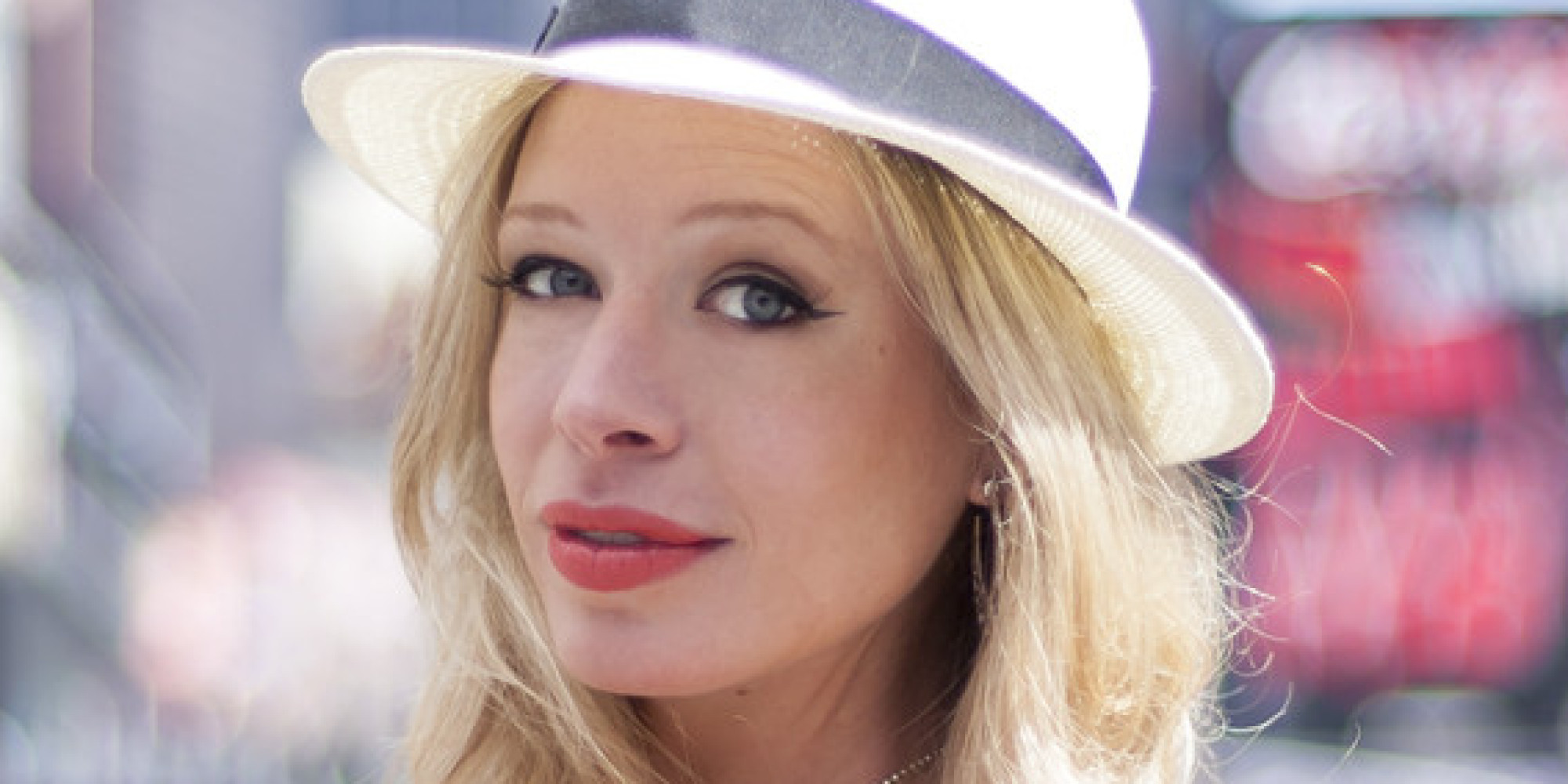 We are well on our way to the heat and humidity of summer. As the temperatures are rising, we are spending more time outside and bringing in both the good and bad outdoor odors, such as the barbecue, sweat and garden, indoors with us. Scent Specialist, (or a Scent Sommelier), Jordan Reid will tell us how to 'stink proof' our home and boost the positive summer smells.
New Snuggle Scent Boosters™ infuse your laundry with a long-lasting scent and freshness that give a boost to your laundry routine and lingers in your folded clothes for weeks. They are available in two scents – Lavender Joy and Blue Iris Bliss™ – that infuse your clothes with a long-lasting scent that gives a delightful boost to your laundry routine and lingers in your folded clothes for weeks. Using Snuggle Scent Boosters™ is easy – there's no mess, measuring or spills! Just toss a single pac in the washer drum before adding laundry, add detergent and Snuggle® liquid fabric softener as you normally would and wash clothes per care instructions. They dissolve completely in all water temperatures. Snuggle Scent Boosters are available in the laundry aisle at retailers nationwide. To learn more about Snuggle Scent Boosters, visit www.snuggle.com.
Jordan Reid grew up in New York City, studied cognitive neuroscience at Harvard University, and worked as an actress for over a decade before turning her focus to her true passions – fashion, beauty, entertaining, home décor, and DIY – by creating the lifestyle website Ramshackle Glam.
Reid has been called "a star of the post-expertise how-to landscape" by The New York Observer, and Ramshackle Glam (www.ramshackleglam.com) has been deemed a "survival guide for those who don't have a clue how to be domestic" by the Daily Beast. In a feature on Ramshackle Glam, Time Magazine wrote, "Of all the changes wrought by social media, few underscore the reach of the individual like the rise of Reid."
Set-up: Creating a happy, energized home during the warmer months starts with tapping into your senses – particularly the sense of smell – can also boost the mood throughout your home. Get the most out of your home in the laundry room and beyond with these fun, simple and creative tips from author, blogger and lifestyle expert Jordan Reid of Ramshackle Glam.
www.snuggle.com
www.ramshackleglam.com
STEVE EVANS - "THE MOVIE GUY"
GREAT MOVIES OPENING THIS WEEKEND AND BOX OFFICE PREDICTIONS AND HOPES. FIND OUT WHAT MOVIES ARE WORTH YOUR HARD EARNED MONEY. GET SET FOR THE WEEKEND.