CHEF PAUL PRUDHOMME - K-PAULS LOUISIANA KITCHEN
Chef Paul Prudhomme has propelled the distinctive cuisine of his native Louisiana into the international spotlight and continues to push the limits by creating exciting and new American and international dishes. Chef Paul learned the importance of using the freshest ingredients while cooking at his mother's side and continues to use only earth's finest harvests. As the youngest of 13 children, Chef Paul was always adventurous. His strong curiosity of life and cultural customs motivated him to leave Louisiana in his early 20's and travel across the United States to experience every culinary environment possible. From an Indian reservation all the way to the finest, five-star restaurant, Chef Paul learned to love, appreciate and blend the flavors of his younger years with those of many other cultures.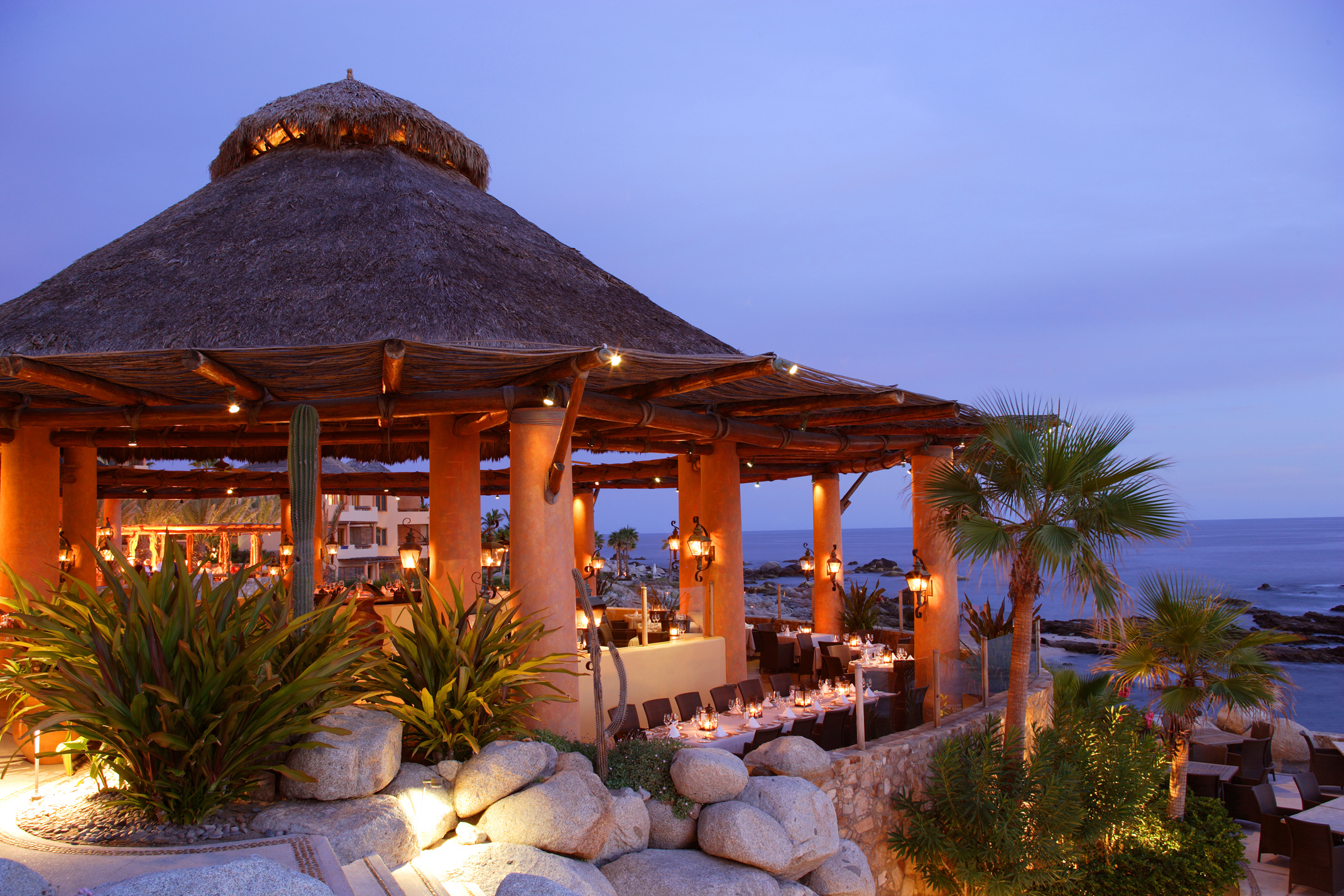 MARC RODRIGUEZ - ESPERANZA RESORT IN CABOS SAN LUCAS
At the end of a continent lies a tranquil Cabo resort retreat. Where the body is healed, the soul is revived, the senses are awakened and the spirit soars to new heights. A place where sun, sea, sky and earth join as one to form a tropical oasis like no other. A place called Esperanza.
RICK JONES - JONES FAMILY VINEYARDS
In 1992 Sally and Rick Jones found a gorgeous view that came with a few acres of vineyards. A retirement home; a family place was what they had in mind. After selling grapes to Stag's Leap Winery for a few years Rick tasted the unblended wine made from the vineyard's fruit and decided it was too good to let it be blended away in someone else's wine. Jones Family Vineyards was born from this in 1996. Jones Family Vineyards unique flavor characteristics grow from our special terroir – a combination of soils and micro-climate. Our three estate vineyards are located in the northern Napa Valley at the base of Howell Mountain about 5 miles north St. Helena. The soils are rocky which allows for excellent drainage, but each vine must burrow deep into the soil to find nutrients and water. Water is also a precious commodity in our land; we irrigate just enough to compensate for the drying effect of the sun. Our vineyard elevations vary from 600 feet at the base of the estate to about 900 feet at our highest point. Throughout each vineyard the slopes undulate from relatively flat, to almost 35% in slope. Each vine has adapted to its unique location, and the variation in elevation and slope allows for a layering of flavors in the fruit we harvest.